SMTi JTAG JRT Ver 19.97 Released ! Change CID for all HTC Devices Added for Free !
---
SMTi
[Only registered and activated users can see links. ]
Update Features
JRT ARM9 module added:
HTC Devices
Function change Sec/CID for all devices based on the platform HTC
Change Sec / CID the "11111111" or "HTC__001"
Unlocks the device for all stock RUU, without GoldCard!
Fixed repapair boot files for:
- HTC Maple 1XX (Snap) compliance with: Dash3G, SNAP S520, SNAP S521 S522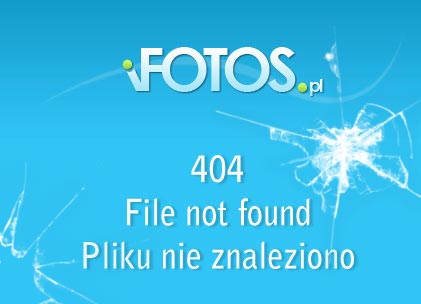 Best Regards SMT
__________________
Br,
M.Irfan
Dhaka Mobile Team