Update 07.09.2010
- Automatic email notification for client about the order status change.
- On the order list -added highlighting of orders that are already out of time.
We are looking for people who can translate MSM into other languages.
Anyone who help in the translation will
get free MSM activation
.
[Only registered and activated users can see links. ]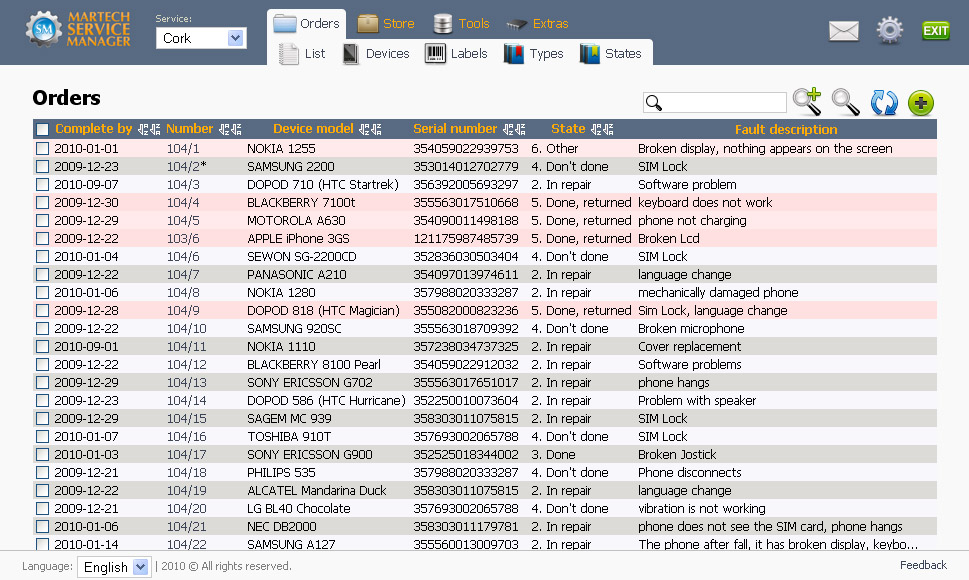 [Only registered and activated users can see links. ]