Kulankendi Box/Dongle/Server - Samsung B3210,B3210M,B3310,B3210C,S5150,S5150C Added

Kulankendi Box/Dongle/Server Free Update :
Samsung B3210
Samsung B3210M
Samsung B3310
Samsung B3210C
Samsung S5150
Samsung S5150C
Free Unlock for all KK Box/Dongle Users !!!
Manual Step by Step :
>> Read Unlock codes by USB Cable <<
1. Install Samsung USB Drivers from support> Samsung_USBDrivers.exe
2. Connect powered on phone to USB data cable.
3. Install drivers.
4. Select "Read Unlock Codes" and click EXECUTE and wait for unlock codes
5. If there will be problem to detect/read phone then KEEP PRESSING ANY KEY
6. Follow instructions how to unlock/remove freeze phone.
NOTE!!!
If phone is not detect on USB cable then go to menu and find USB connection option and change to PC Mode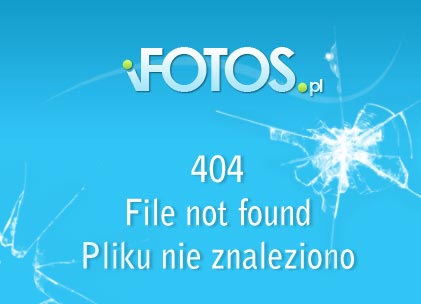 Best Regards KK Team